What is Inbox Repair Tool (Scanpst.exe)?
Inbox Repair Tool or scanpst.exe is a free software developed by Microsoft. This utility pre-installed in Microsoft Outlook. With the help of this Microsoft free tool, a user can repair corrupt Outlook items like Calendar, Journals, Contacts, Tasks, etc. and can also repair some Outlook errors, which occurred most of the time.
In the Article
The location of the Inbox Repair Tool could be different in Microsoft Outlook versions. Here, you can find the location of scanpst.exe utility whatever Outlook version are you using.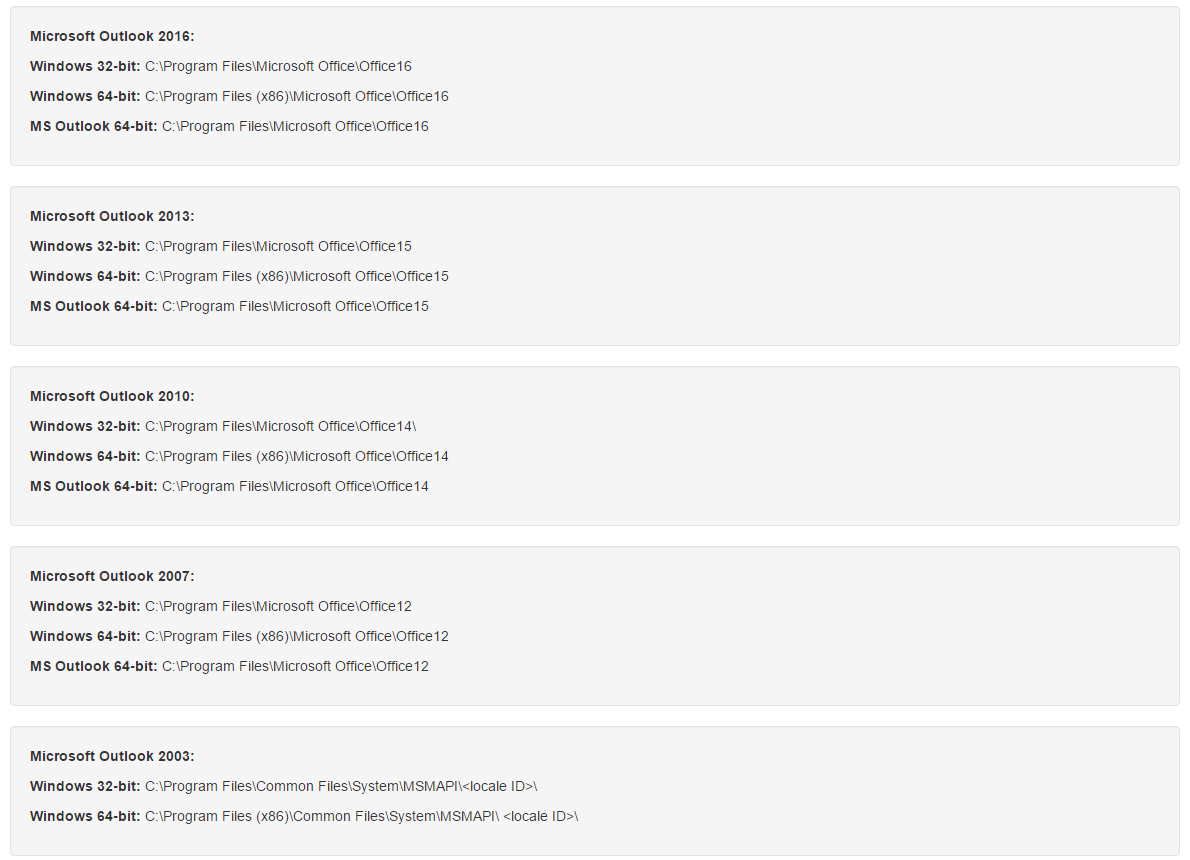 We need to run scanpst.exe utility whenever Outlook Data File gets corrupted due to the various reasons. Some of the common reasons are improper shut down of Outlook, Viruses attack on data file, Hard drive failure, etc. Due to these grounds, given error messages evoke on the screen "Cannot start Microsoft Outlook. Cannot open the Outlook window. The set of folders cannot be opened", "Outlook error 0x800CCC0F", etc.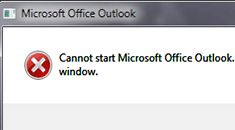 To run scanpst.exe utility, simple you have to follow the given below steps:
Here, I am going to show you the working of SCANPST.EXE utility.
First, close "Microsoft Outlook".
Click on (C :) Drive >> Click on "Program Files" >> "Microsoft Office" >> "Office14" >> Go to "SCANPST".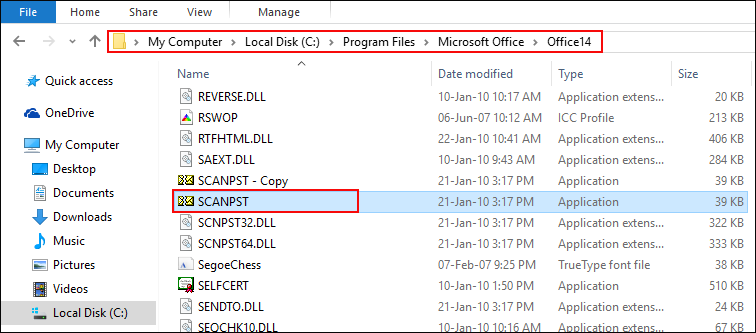 Now Click on "SCANPST".
A pop-up window will appear, click on "Browse" button to select the Outlook PST File and then hit on "Start" button.
Location to find Outlook PST File: C:\Users\admin\Documents\Outlook Files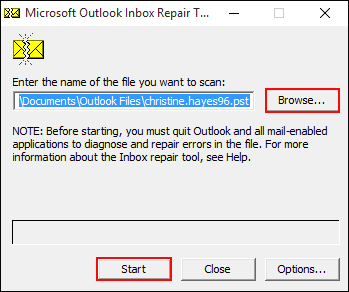 After hitting on "Start" button, the tool will check the consistency of file.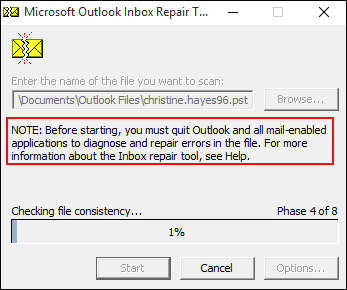 A new window will appear, it will show location of PST file, number of folders found and total items found in this PST file. Do not forget to check the option: "Make backup of scanned file before repairing". After that, click on "Repair" button to repair the corrupt PST file.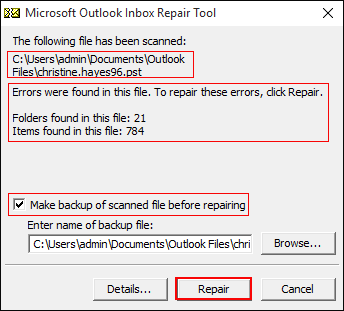 After hitting on "Repair", the scanpst.exe utility will show a "Repair complete" message. Click on "OK" button.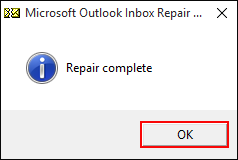 Note:
Before performing SCANPST operation, make a backup of PST File.
The above steps that I performed are for Microsoft Outlook 2010.But, you can apply similar steps
If you are unable to find SCANPST on its default location, then it might be possible that you have disabled this option: "Show hidden files and folders". So make sure, that this option is enabled.
To Check (Window 10 OS):
Click on "Ask me anything" >> type "Folder Options" >> Click on "File Explorer Options".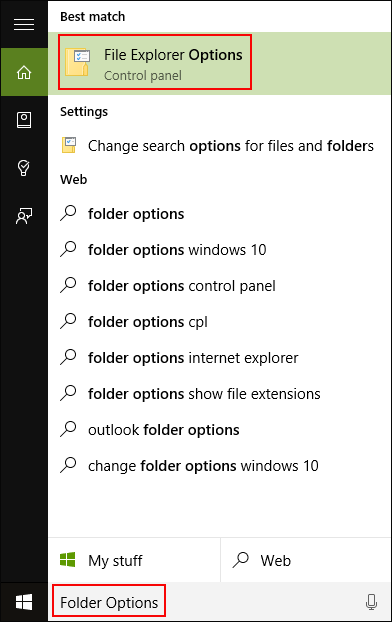 A new window named as "File Explorer Options" will open. Go to "View" tab >> Under "Advance settings", enable the option "Show hidden files, folders, and drives" and click "OK".
After performing the scanning process, if SCANPST.EXE is not responding well to repair corrupted PST file, then it could be possible that you Outlook Data file is highly corrupted. This utility repairs minor level corruption in PST files only. There is no any free utility available on the web, which can repair highly corrupted PST file. So, in such a scenario, you have to move on any third party source which is capable to repair corrupted Outlook PST File.